Liang Chi is a leading cooling tower manufacturer in the world, with our 50 years experiences in the cooling tower industry, our cooling tower products are widely used in the industries and received high reputation. Liang Chi devotes to product quality, service and innovation. Currently we have five factories in China, one in Taiwan, Thailand, Vietnam, Philippines, and Indonesia.

Liang Chi Cooling Tower performance in Taiwan accounted for about 80% of the market, such as fossil industry, the steel factory, power generation plants, workshop Electronic Technology, Textile Technology, The Shopping Centre, Agency state, school, hospital, office buildings, as well as five-star hotels, the majority are using effective cooling tower, going beyond the frontier and being recognized worldwide,Liang Chi Cooling Tower performance is many companies, many works, many buildings are famed in use.

Liang Chi offers various types of cooling tower ranging from bottle type and square type induced draft counter flow cooling tower; square type induced draft cross flow cooling tower with robust and anti-corrosive FRP material; counter flow and cross flow type field erected cooling tower with quality treated wood structure and pultruded FRP structure cooling tower; closed circuit cooling tower; plume abated cooling tower; CTI (Cooling Technology Institute) certified LC series cross flow cooling tower; to a newly innovated and patented Fanless cooling tower that incorporates no mechanical moving parts and therefore provides super low noise operation with no vibration, it is ideal for environmental concern location such as hospital and hotel. Besides cooling tower products, Liang Chi also manufacture FRP tank, Septic tank, Chemical Storage tank, and other customized FRP products.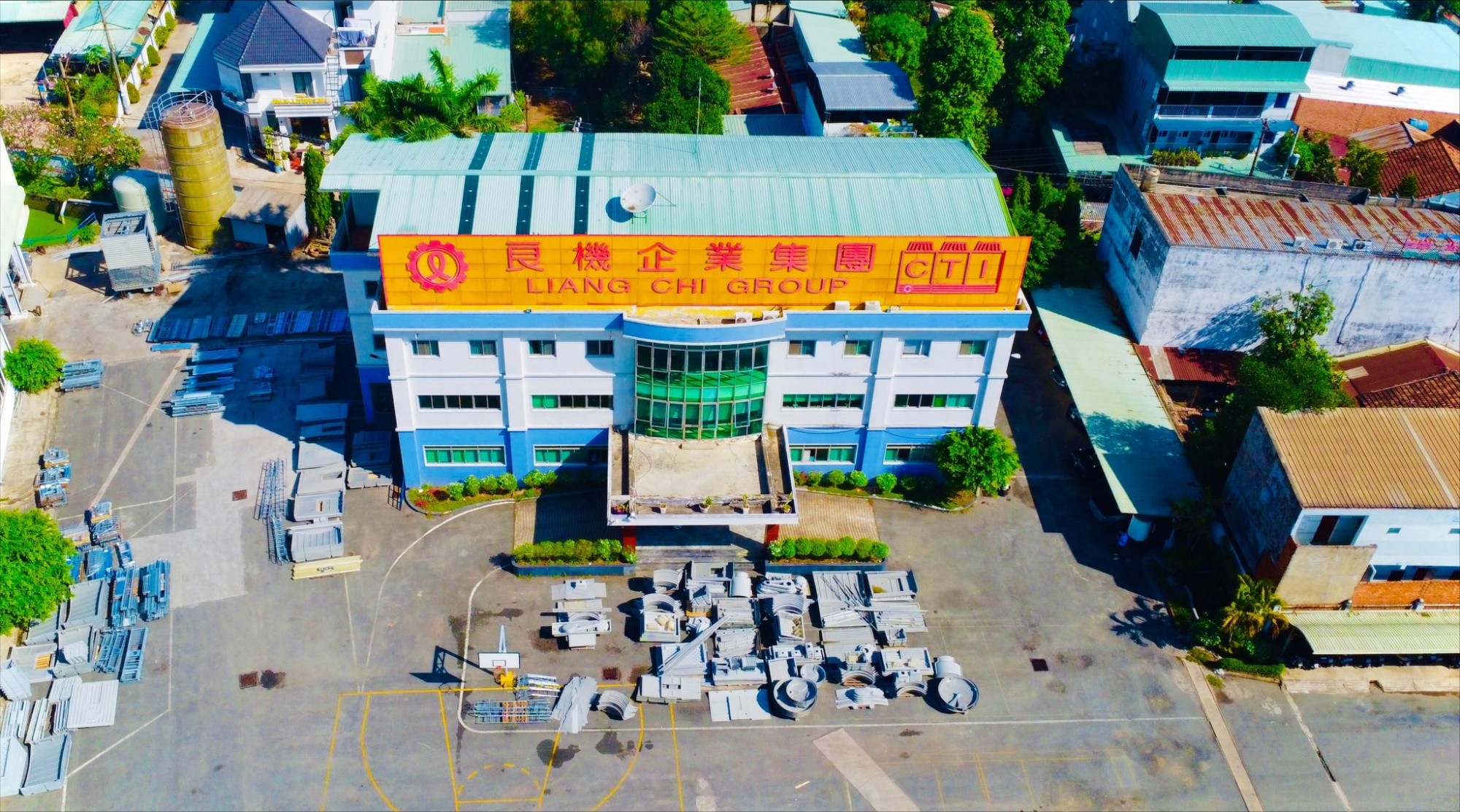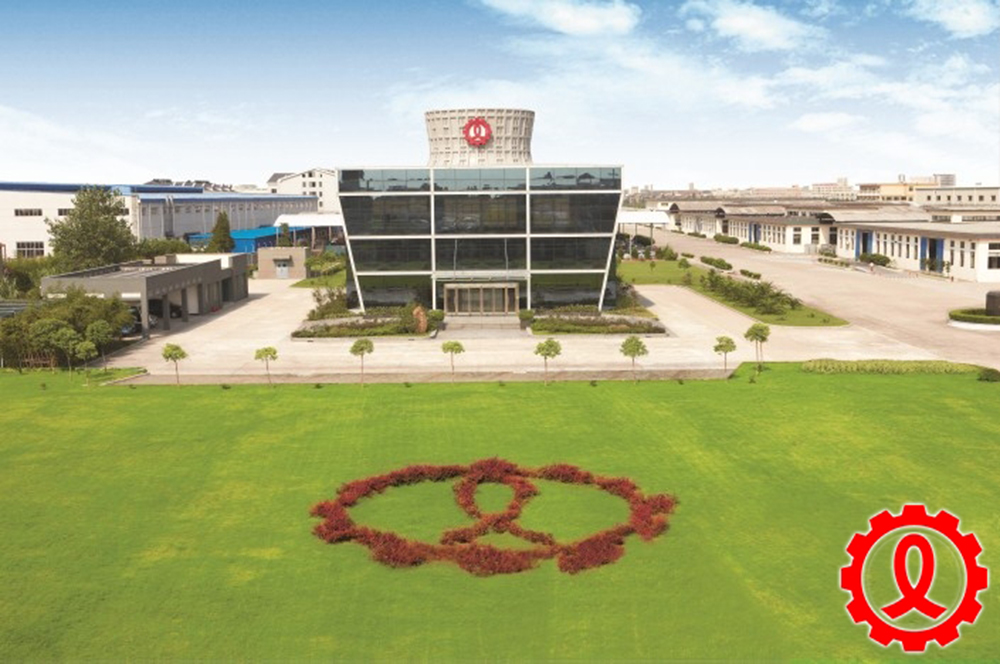 BINH DUONG FACTORY:
Address: Binh phu Hamlet, Binh Chuan Village,Thuan An Dist.,Binh Duong Province.
Tel : 0650-3611088 (7 line)
Fax: 0650-3611095
Email:manage@liangchi.com.vn

HO CHI MINH OFFICE:
Address: 232,Truong Chinh street, Tan Hung Thuan Ward ,District 12, HCM City.
Tel : Sales: 08-37190007
Service: 0274-3611088
Fax: 08-37190229
08-37190177
Email:liangchi@hcm.vnn.vn